Rakon is one of the world's largest manufacturers of frequency control products and timing solutions.
Our products can be found at the heart of many applications, from 5G networks to satellites and from emergency beacons to autonomous vehicles.
What makes us who we are?
Our cutting-edge technology keeps our customers coming back to us time and time again. With local technical teams around the world, a broad range of products and consistent quality, delivery and support, we make it easy for our customers to do business with us.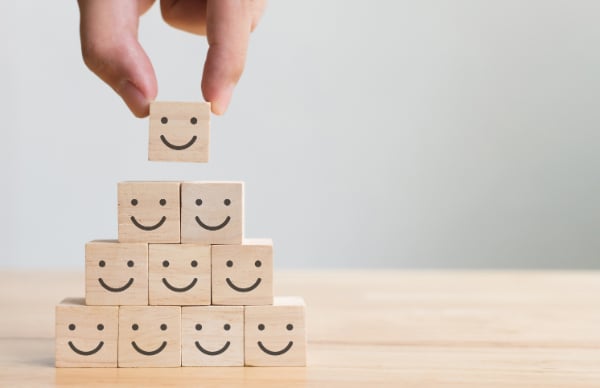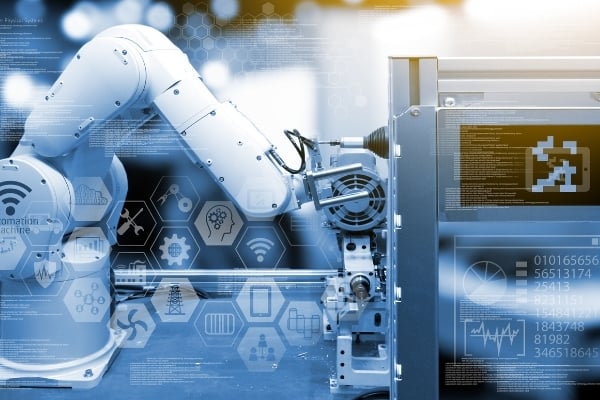 We have a strong pioneering culture and a history of innovation 'firsts', raising the bar in terms of product performance at ever-smaller form factors.
Rakon's latest milestone innovation, XMEMS®, combines the excellent innate stability of quartz with a NanoQuartz™ photolithographic process. The result is a range of very reliable miniature resonators and oscillators with best-in-class frequency over temperature, long-term stability and phase noise.
A global manufacturing platform
Providing continuity of supply has become a critical challenge in the industry. With three manufacturing sites worldwide, we are able to rely on independent streams of manufacturing. At the same time, we pursue a global multiple source strategy, which includes the design and manufacturing of proprietary ASICs, providing us with robust supply chains.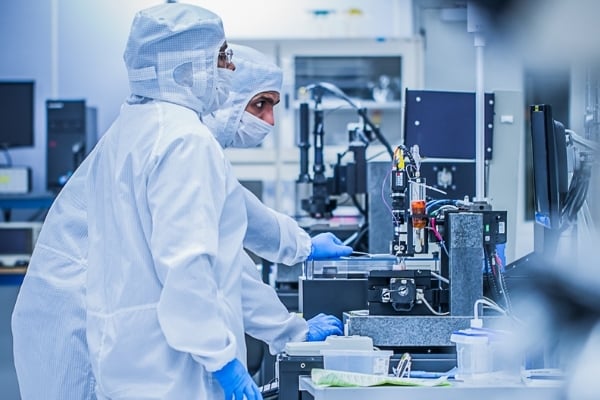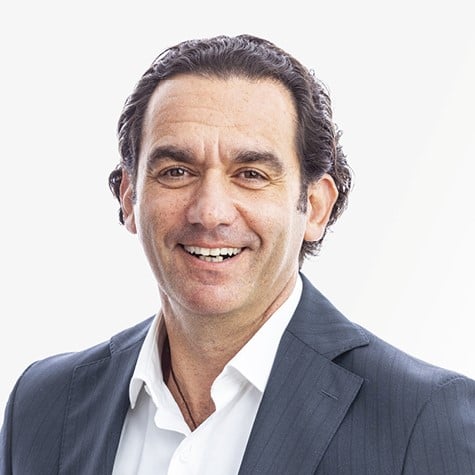 Dr. Sinan Altug
Chief Executive Officer
Sinan joined Rakon in 2002 and became CEO on 1 April 2022. Prior to this, he was COO for over two years where he led the company's global operations to best meet customer demand and create profitable growth.
Sinan has previously been Managing Director of Rakon's European businesses and Global Business Development Director based in the USA. Prior to joining Rakon he held various management positions in the frequency control product industry, including Director of European Operations for Champion Technologies. Sinan has a PhD in Electrical Engineering and an MBA.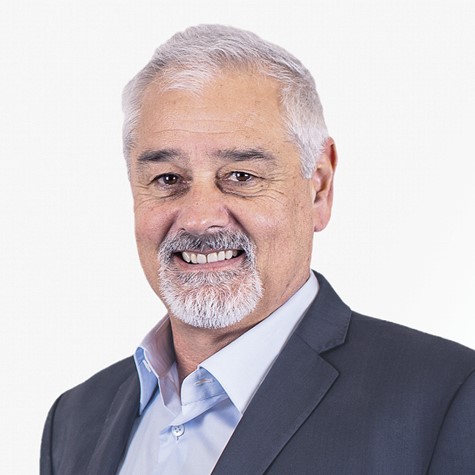 Brent Robinson
Chief Technology Officer
In his capacity as Chief Technology Officer, Brent oversees the business's technology and innovation. He has 42 years' experience at Rakon in the design and manufacture of crystals and oscillators and was CEO from 1986 until March 2022.
Under Brent's leadership, Rakon has grown into a global company and recognised leader in the frequency control product industry.
Anand Rambhai
Chief Financial Officer
Anand joined Rakon in January 2012 and was appointed CFO in November 2018. Anand brings strong leadership, commercial skills and in-depth Rakon business knowledge to the company. In his current role he is responsible for Rakon's finance, information systems and investor relations functions.
Anand has gained broad commercial and financial experience in previous roles with organisations including Sony, British Telecom and Deloitte. Anand is a member of Chartered Accountants Australia and New Zealand (CAANZ).
Darren Robinson
Chief Marketing Officer
Darren has led sales and marketing since 1990, having earlier held various roles with the company in New Zealand and overseas. He has been instrumental in the company's expansion into new markets, its commercialisation of new applications and its development of business relationships with many Fortune 500 companies.
Through Darren's in-depth understanding of the markets Rakon competes in, he also plays an integral part in steering its R&D efforts. He guides product development teams to meet new requirements in emerging applications and solve problems for customers.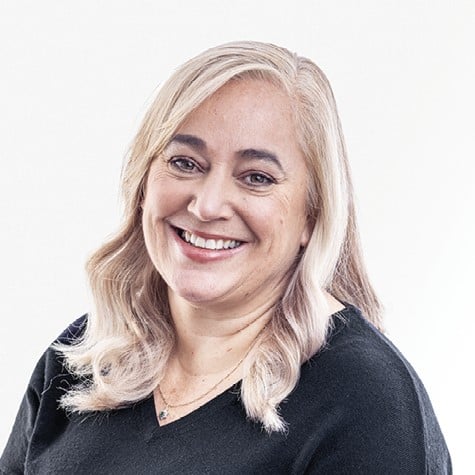 Margo Thomas
General Manager, Global People and Capability
Margo joined Rakon in January 2016. In her current role she is responsible for all global Human Resources (HR) strategy, policies and processes including organisational alignment, talent acquisition, leadership development, change management, employment relations and health and safety.
Prior to this, she held the position of General Manager of People and Capability New Zealand. Margo has more than 20 years' experience working in HR including senior HR positions in a range of industries with Crowe Horwath, Spark, Westpac and New Zealand Post.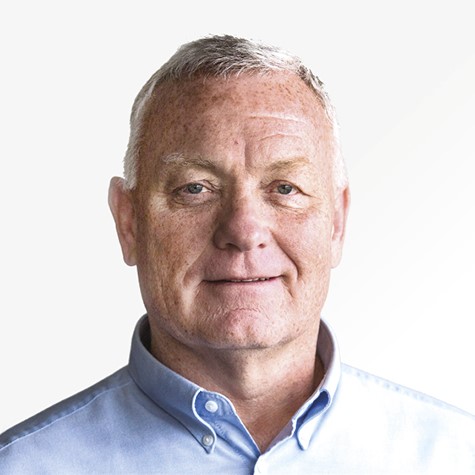 Scott Stemper
Global Quality Manager
Scott joined Rakon in January 2015. He leads the development and improvement of quality processes and systems to enhance Rakon's drive to be the leading provider of world-class frequency control products.
Scott's background includes ten years as Global Quality Manager with Raltron Electronics Corporation and 20 years with CTS Frequency Controls in oscillator product engineering and quality management roles.
He has also held senior quality management positions with L3 Technologies and D&S Consultants Incorporated.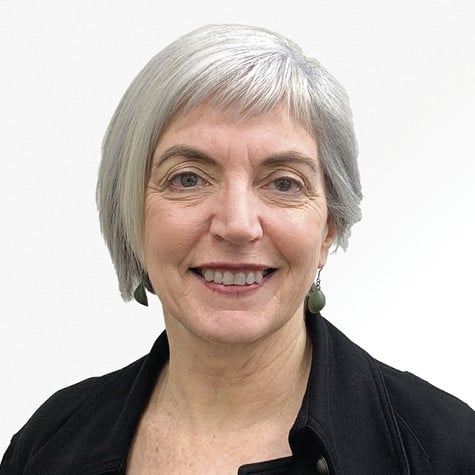 Maureen Shaddick
General Counsel and Company Secretary
Maureen joined Rakon in November 2018. She provides legal, company secretarial and regulatory advice and support. She has more than 25 years' experience as a commercial lawyer and governance adviser in private practice, corporates and not-for-profit organisations in New Zealand, London and Dubai.
Maureen was the General Counsel and Company Secretary of Genesis Energy from 2003 to 2016. She is the Chair of Cancer Research Trust New Zealand and has been a Trustee since 2003. She has also held a number of other not-for-profit governance roles.
Cliff Hand
General Manager Operations
Cliff first joined Rakon in 2018, managing the company's global integration strategy, before returning to the company in 2022 as General Manager Operations NZ.
In this role, he is responsible for the performance of the New Zealand business unit as well as driving several global strategic initiatives such as global product allocations and manufacturing excellence.
Cliff is a seasoned senior executive and business consultant with 25-plus years of experience in business management, manufacturing, operations, supply chain, HS&E, project management, performance and risk management. He holds qualifications from the University of Cape Town, University of Auckland and Melbourne Business School, with a focus on engineering, business management and organisational leadership.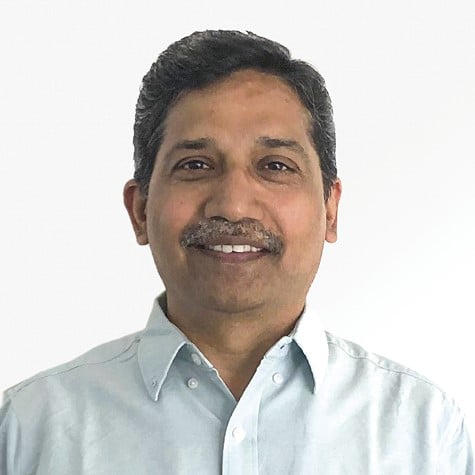 Arun Parasnis
Managing Director, Rakon India
Arun joined Rakon in October 2018 and is responsible for overseeing all business functions at Rakon India.
Arun has more than 30 years of experience in the electronics industry, overseeing functions including engineering, operations, business development and profit and loss management.
His experience across the electronics industry includes electronic components, consumer electronics and Electronics Manufacturing Services (EMS). Prior to joining Rakon, Arun was the Vice President of Cyient Limited.
He has also held senior positions at Radiall India Private Limited, Jabil Circuit India Private Limited and Vishay Components India Private Limited (formerly the Philips Electronics Passive Components division).