Latest dividend information
FY23 dividend (fully imputed) paid on 8 August 2023.
1.5c per share
Dividend policy
Rakon manages its balance sheet and financial management policies to support the company's long term sustainability and growth strategy. Read Rakon's dividend policy here.
Dividend Reinvestment Plan
The Dividend Reinvestment Plan (Plan) offers Rakon Shareholders the opportunity to reinvest the net proceeds of all or part of their cash dividends in additional shares, without paying any brokerage fees.
Participation in the Plan is not available to Rakon Shareholders who reside in any jurisdiction outside New Zealand and Australia.
Participation in the Plan is optional and flexible. If you decide not to participate, you do not need to do anything and will continue to receive all future dividends as cash. Shareholders can change their mind about participation and elect to join, vary their participation, or withdraw from the Plan at any time.
Please refer to the Offer Document below for full details on reinvestment options.
Dividend Reinvestment Plan discount
New shares issued under Rakon's Dividend Reinvestment Plan (Plan) will be issued at a 2% discount to an average market price at the time entitlements are determined.
The Board may review the amount of the discount (if any) at any time.


Manage your shareholding
If you are a holder of Rakon shares, you can manage your shareholding on the website of our share registrar, Computershare.
Here you can change your address, update your payment instructions and view your investment portfolio including transactions.
Computershare can also be contacted by email (enquiry@computershare.co.nz) or phone (Tel +64 (9) 488 8777). Please assist the registrar by quoting your CSN or shareholder number.
For all other enquiries please contact: investors@rakon.com.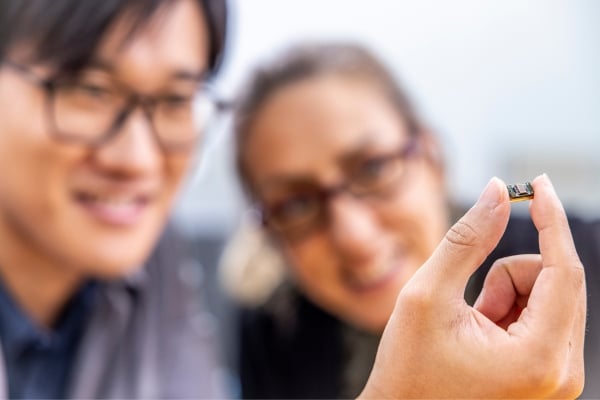 Keep up to date with all Rakon Investor News
Sign up for our investor email alerts, and get all important Rakon investor updates straight to your inbox!