We enable lightning speed connectivity,
precision time & positioning anywhere
Our frequency control products and timing solutions enable the lightning speed of 5G networks, precision positioning for autonomous vehicles, synchronisation for cloud computing and much more. Our products have even made it to Mars. Find out more about our company and the products that are at the heart of much of today's communication and positioning technology.
Serving our customers with innovative technology and flexible solutions
Customers first
Our greatest pride is that our customers come back to us again and again. We understand their needs and work hard to meet their expectations.
Technology leadership
Our pioneering culture has helped us to create a history of innovation 'firsts'. With 6 R&D centres globally, we enable our customers to provide leading-edge technology.
Trust
We have been around for 50+ years. In an industry characterised by change, we have earned the trust of our customers over decades.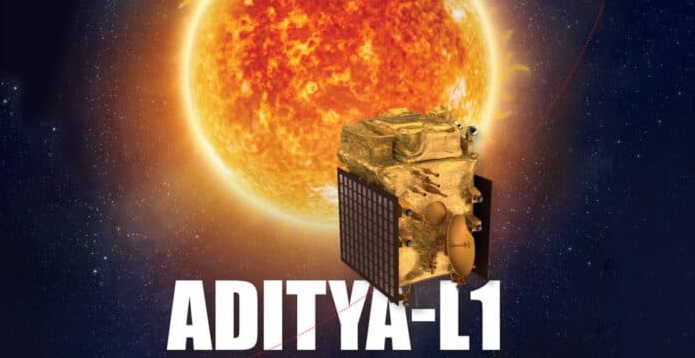 Rakon tech on course for close-up view of the sun
Hot on the heels of its historic Chandrayaan-3 moon landing, Indian Space Research Organisation (ISRO) successfully launched its latest mission,...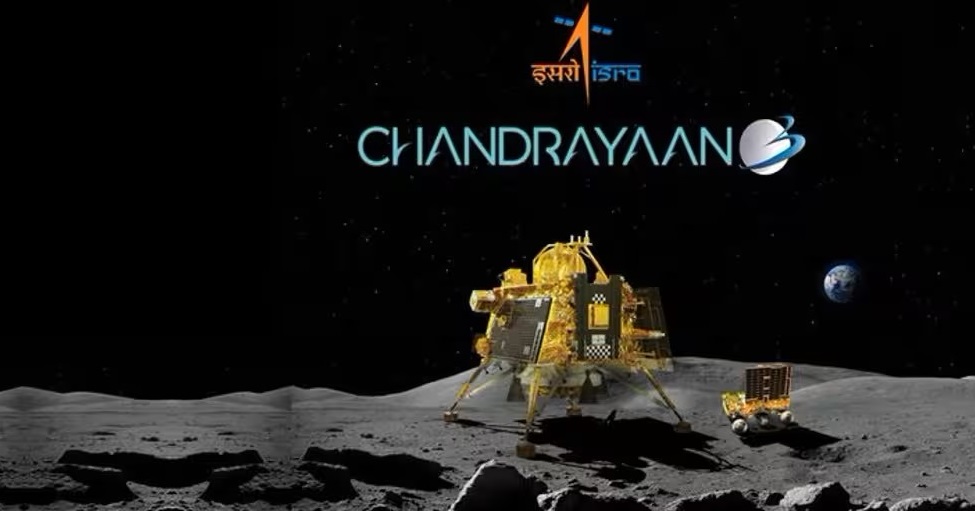 Historic lunar lander navigation powered by Rakon tech
In a historic moment for space exploration, the Indian Space Research Organisation's (ISRO) Chandrayaan-3 spacecraft completed the first successful...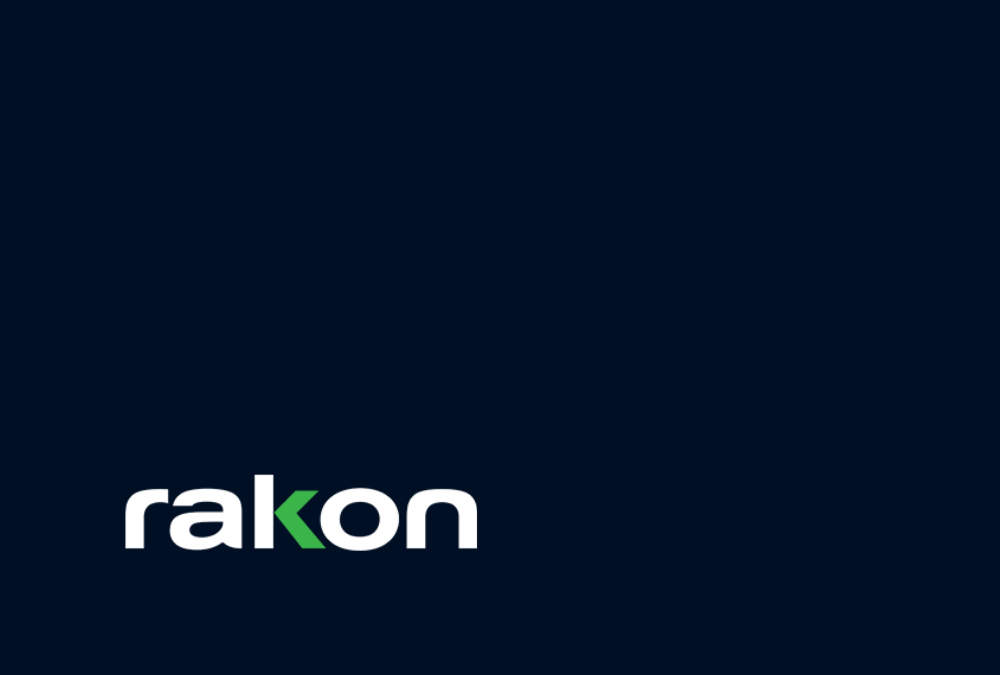 Rakon's Annual Meeting of Shareholders was held on Wednesday 16 August 2023
The 2023 Annual Meeting of Shareholders of Rakon Limited was held yesterday 16 August 2023 at 11.00am at Ellerslie Event Centre, and online via...
+
employees representing 45+ nationalities
worldwide support locations
Need custom specifications, pricing, delivery information or samples?
Want to stay informed about new products and innovations in your industry?