We enable lightning speed connectivity,
precision time & positioning anywhere
Our frequency control products and timing solutions enable the lightning speed of 5G networks, precision positioning for autonomous vehicles, synchronisation for cloud computing and much more. Our products have even made it to Mars. Find out more about our company and the products that are at the heart of much of today's communication and positioning technology.
Serving our customers with innovative technology and flexible solutions
Customers first
Our greatest pride is that our customers come back to us again and again. We understand their needs and work hard to meet their expectations.
Technology leadership
Our pioneering culture has helped us to create a history of innovation 'firsts'. With 6 R&D centres globally, we enable our customers to provide leading-edge technology.
Trust
We have been around for 50+ years. In an industry characterised by change, we have earned the trust of our customers over decades.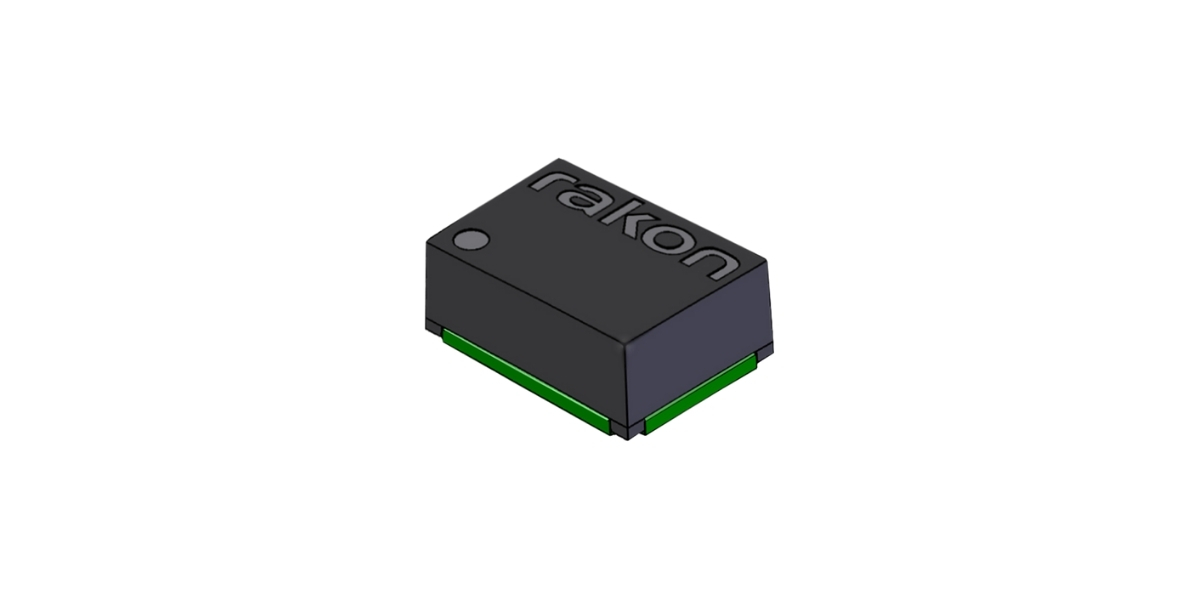 Rakon releases ±20 ppb stability Hybrid TCXO for 5G networks to enable fronthaul and radio synchronisation
Rakon has announced the release of the RTH7050PA, a high performance Hybrid TCXO that incorporates Rakon's proprietary Mercury+™ ASIC. The product...
9 September 2021 10:59:05 AM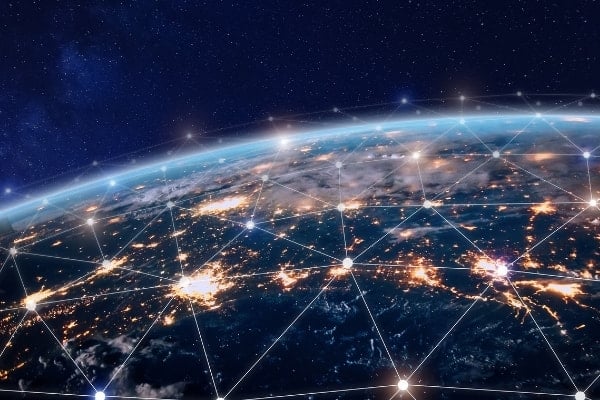 Rakon 2021 annual meeting address, presentation and results
The Annual Meeting of Shareholders of Rakon Limited was held on Thursday 12 August 2021. Presentation material and the Voting Results are available...
13 August 2021 11:49:30 AM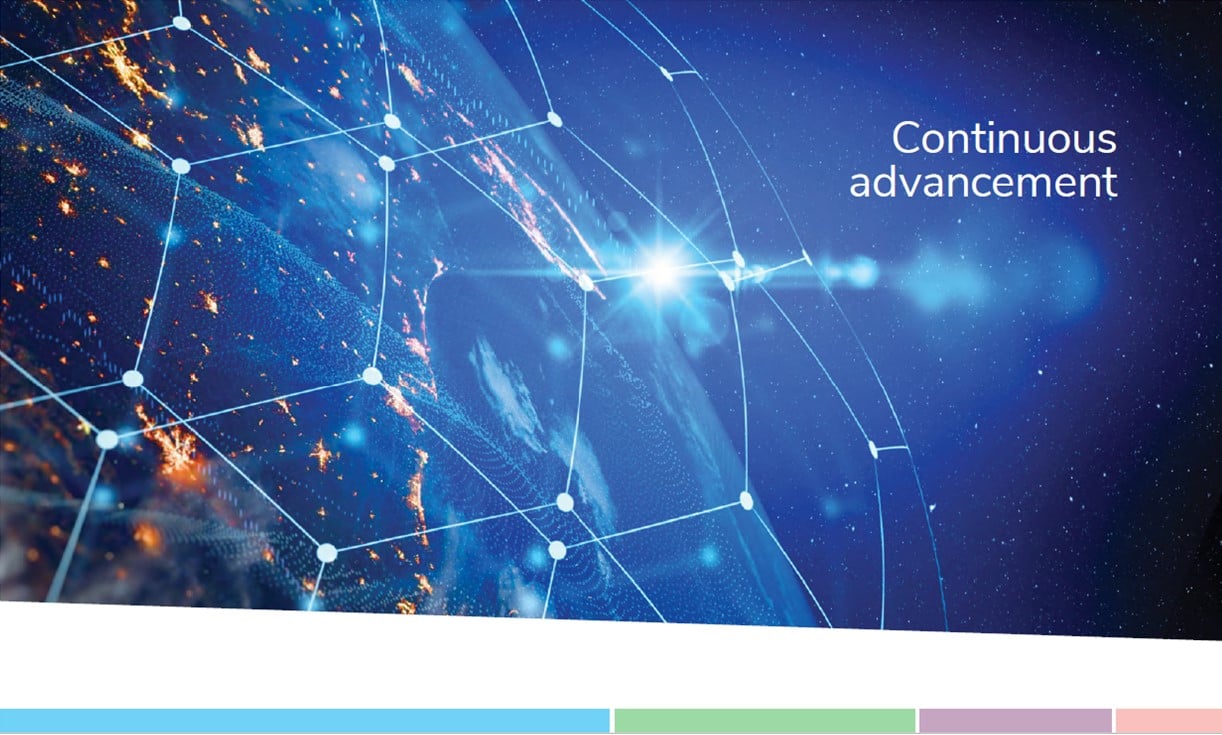 Rakon's FY2021 annual report & review are now available
Rakon's FY2021 Annual Report and Review documents are now available. Click to view: FY2021 Annual Report (Single PDF ) FY2021 Review (Book /...
+
employees representing 40+ nationalities
worldwide support locations
Need custom specifications, pricing, delivery information or samples?
Want to stay informed about new products and innovations in your product industry?