We enable lightning speed connectivity,
precision time & positioning anywhere
Our frequency control products and timing solutions enable the lightning speed of 5G networks, precision positioning for autonomous vehicles, synchronisation for cloud computing and much more. Our products have even made it to Mars. Find out more about our company and the products that are at the heart of much of today's communication and positioning technology.
Serving our customers with innovative technology and flexible solutions
Customers first
Our greatest pride is that our customers come back to us again and again. We understand their needs and work hard to meet their expectations.
Technology leadership
Our pioneering culture has helped us to create a history of innovation 'firsts'. With 6 R&D centres globally, we enable our customers to provide leading-edge technology.
Trust
We have been around for 50+ years. In an industry characterised by change, we have earned the trust of our customers over decades.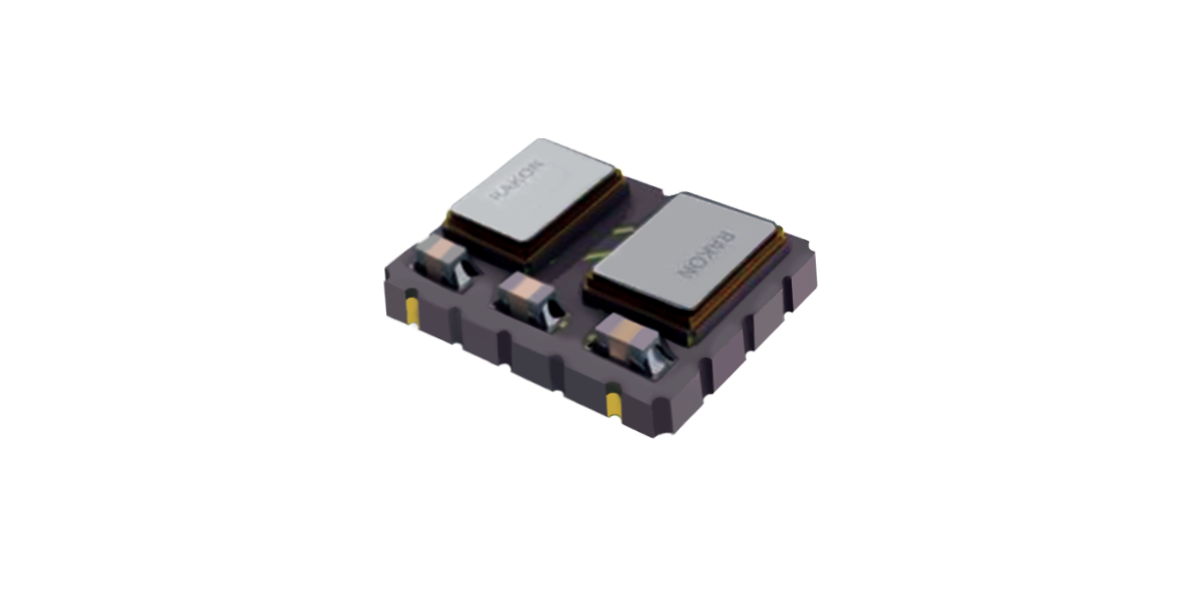 Rakon launches best-in-class low g-sensitivity TCXO
Rakon has released the RPT7050LG, a low g-sensitivity TCXO with excellent stability in a 7.0 x 5.0 x 1.5 mm package size. With a guaranteed...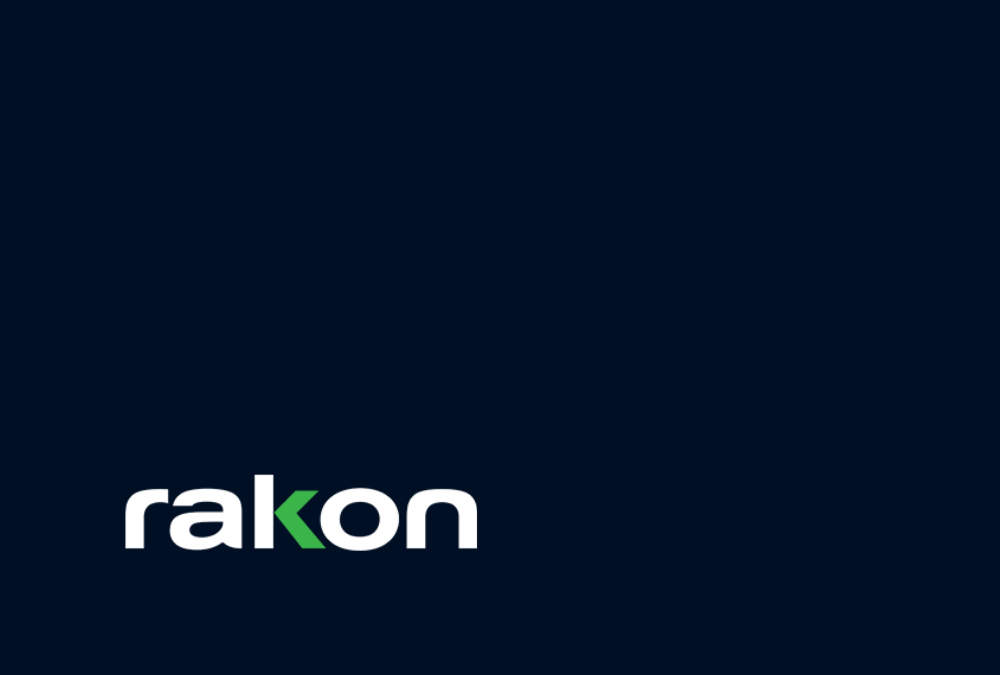 RAKON FY23 Earnings Guidance
Rakon provides guidance for a strong FY23 result. Rakon (NZX: RAK), an international leader in frequency control and timing solutions today announces...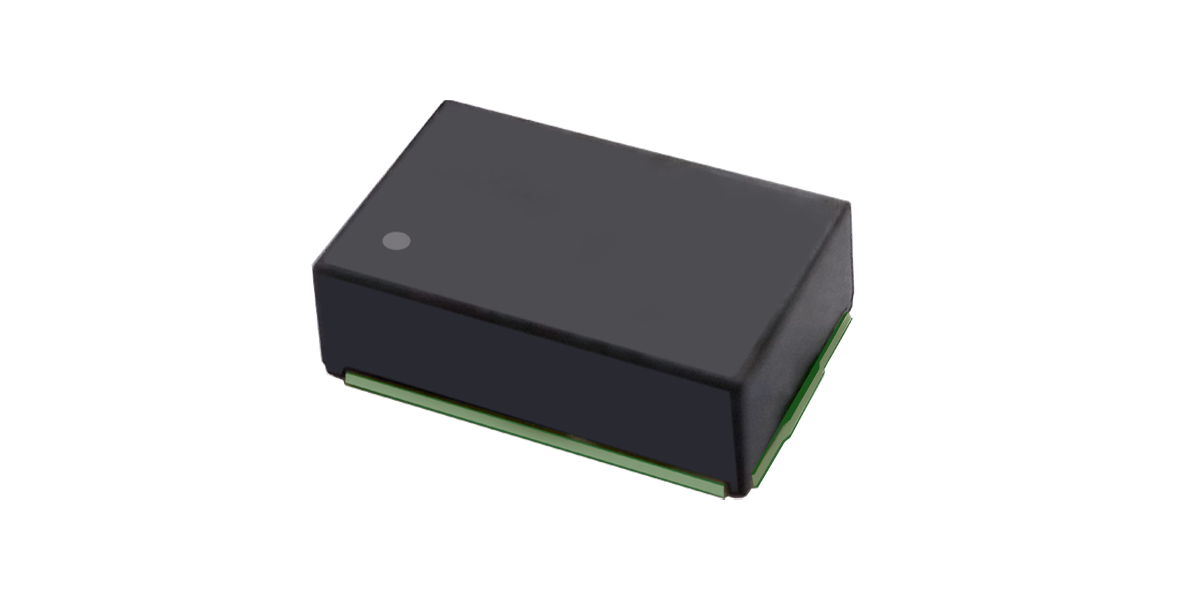 Ultra-Low Noise (ULN) reference TCXO for 5G RRUs and small cells
Rakon has released a 38.4 MHz TCXO for clock reference applications where ultra-low phase noise and low wander generation performance are crucial....
+
employees representing 40+ nationalities
worldwide support locations
Need custom specifications, pricing, delivery information or samples?
Want to stay informed about new products and innovations in your industry?